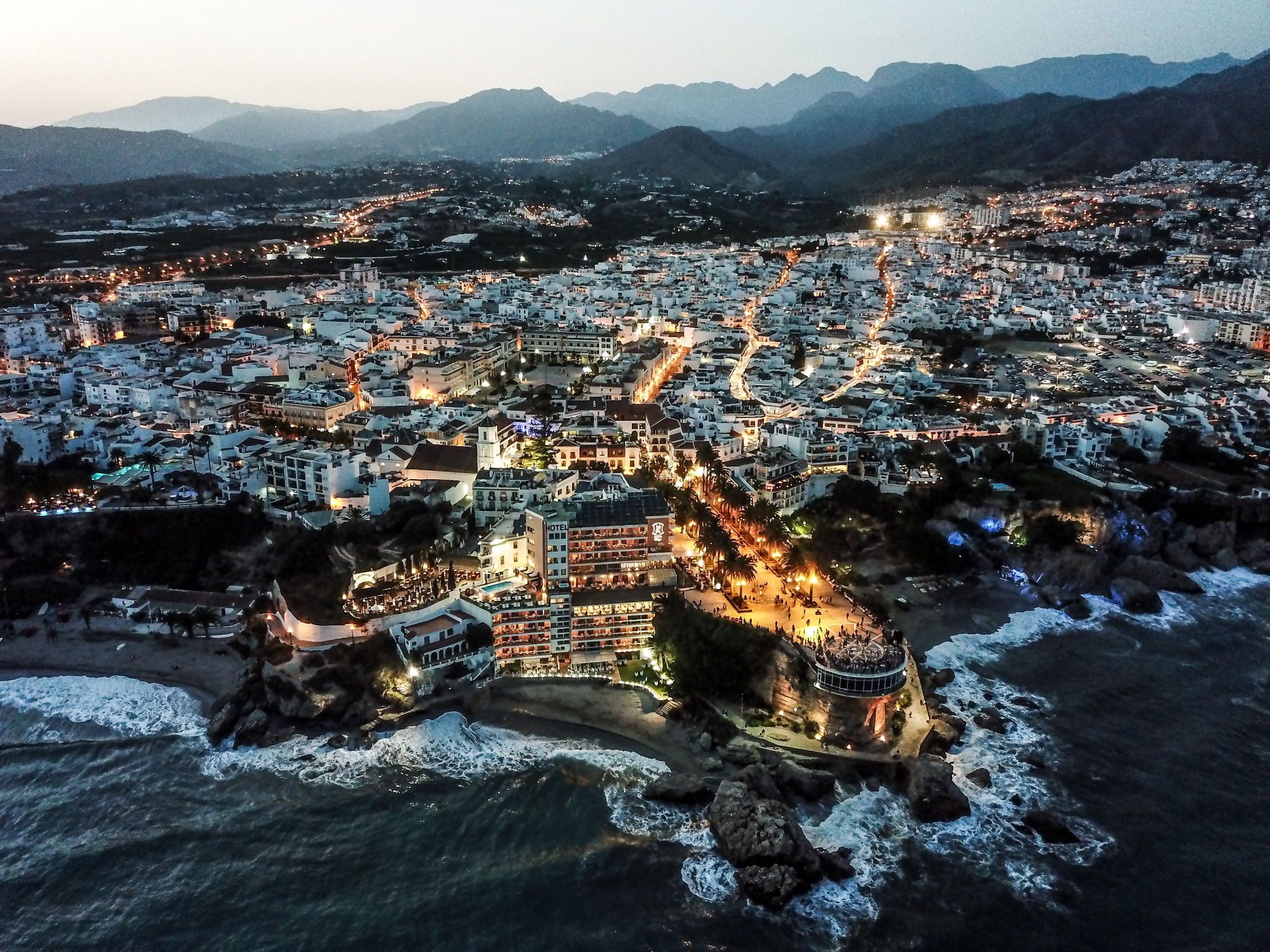 The Sitecore User Group Conference (SUGCON) - Europe 2023, brings the user community together and provides the perfect platform to gain knowledge and get inspired by the potential of the Sitecore platforms and services. After many very successful events, we are expecting over 300 attendees to attend the event in Malaga, Spain.
Sessions will include community speakers and members of the Sitecore product and development teams. The goal of the conference is to share knowledge through the whole community, which includes beginner and advanced-level topics and presentations. The one-and-a-half-day agenda is full of education and sharing of great ideas from the community.
You can also sign up for an exam voucher, and you can use it for any exam on-site & the Content Hub Developer Certification Exam Preparation workshop+exam.
Meliá Costa del Sol
Enjoy a stay at this seafront hotel with two spectacular rooftop areas, total relaxation in its spa and the chance to savor the best ambiance and cuisine alongside the beach.